About Checkmark Media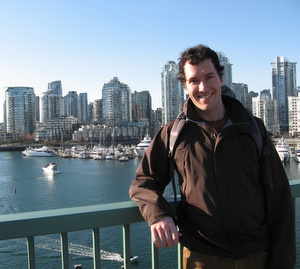 Checkmark Media was founded by Shaun Dychko. With a past in teaching high school physics, I bring a joy for problem solving and excellent communication skills to my passion for creating websites and web applications. On a typical project I will create client solutions using Drupal. Here is my profile on drupal.org showing my contributions to Drupal projects, including to Drupal Core. Please get in touch if you would like a website created by Checkmark Media: Websites Done Right.
Toolkit
This website was built using the static site generator Hugo and is hosted by Amazon S3.